If you live in Snodland or the surrounding areas please get in touch
Ladies Hairdresser
We offer a wide range of hairdressing services for women including cuts, colouring, blow drying, perms and hair extensions. Our highly skilled staff are also available for wedding and special occasion hair styling.
Men's Barber
Our company understands and promotes the importance of excellent customer service and it is fundamental to our core values. We treat all clients with honesty, respect and fairness, in order to meet and exceed their expectations. Walk in service available.
Before & After
Book an appointment and let our skilled hairdressers transform your hair. Unsure which style to go for? Pop in for a chat, we can give you professional advice and guidance. Book Now!
Models required
We're looking for short and long layered haircut models for our apprentice training, give us a call to get booked in.
Not forgetting the little ones…
At Rossco's we also provide hair services for children of all ages. Our friendly staff will make the experience as relaxed as possible and always listen to the requirements of both the child and parent to make the occasion a pleasurable one.
If you would like to make an appointment for your child please call 01634 241257
Barbicide Certified
The health and welfare of our clients and staff will always be our priority.
Rossco's have completed the Barbicide Certification to ensure the highest level of sanitation at all times within the salon.
Ready to listen
At Rossco's we take pride in being more than just beauticians, stylists and barbers for our clients, which is why our team are certified with Behind the Mask and Barbertalk Lite, enabling us to identify signs of mental health and domestic abuse.
BEAUTY OFFERS*
Colour of the fortnight £13 (usually £22)
Volume lashes £40
Gel polish £20
Callus peel treatment £20
Looking for the perfect gift?
Pop in and grab one of our Wella Brilliance Gift Sets for just £19.99. Containing Brilliance Shampoo (250ml), Conditioner (200ml) and Oil Reflections Luminous Smoothening Oil (30ml).
Enriched with luxurious Macadamia Oil, Avocado and Camellia, this set is perfect for revitalising colour and condition of all hair types.
We also stock Collection – a range of luxury hair products with a Jo Malone type scent throughout the range. All for just £13.95.
Alternatively, our gift vouchers are always available and make a wonderful gift.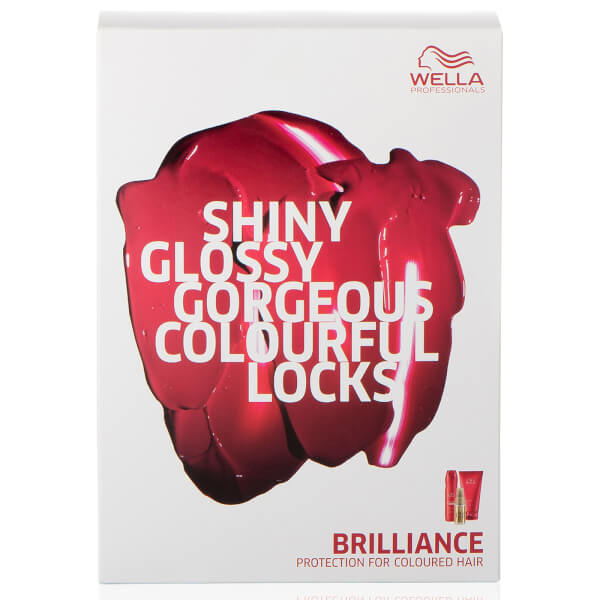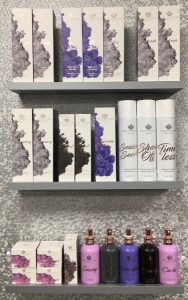 Supporting the village of Snodland since 1979
Models for our Graduate Stylists welcome for colour & cuts – Up to 1/2 Price discount!
Rosscos invest in our own staff and as a result have an NVQ training structure; our apprentices attend a private academy once a week and have in-house training on Mondays and Fridays. Successful candidates are awarded a Level 2 NVQ in Hairdressing. All our staff continuously re-new their skills and knowledge in current hair care trends, products and techniques. The training and investment in staff ensures their loyalty and longevity, some having been with the salon since 2002.
Each time you visit us don't forget to get your Loyalty Card stamped and when your card is full you will receive a free haircut.